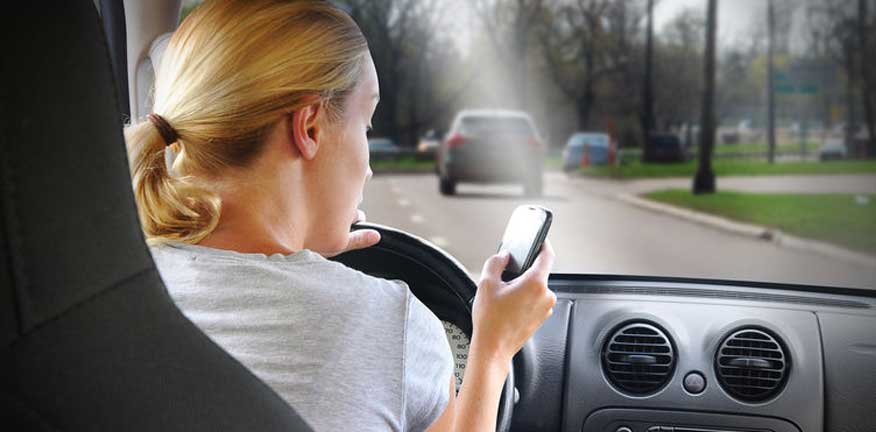 Picture this: You're driving down the highway, doing the speed limit and following the rules of the road, when you see a light turning red up ahead. You slowly press the brake to slow down, coming to a full stop just after the light turns. Safe and smart. But then you're rear-ended by the car behind you, your car shoved into the intersection, in danger of being struck by others. You come to a final stop, your airbags have deployed, your body hurts all over and you're dizzy. It's then you look up and see the driver behind you, the one who slammed into your car and did damage to both it and you, was texting while driving and didn't notice your stopped vehicle.
It was negligence, plain and simple. Distracted drivers are a top cause of serious vehicle accidents in the state of Kentucky, according to a 2018 report. Distracted driving occurs when the operator of the vehicle takes his or her attention away from the road and the other vehicles on it. That can be by eating, adjusting the radio or glancing at your phone to text or post on social media. Texting while driving is the most common form of distraction. Drivers who text take their eyes off the road for about five seconds, which doesn't sound like a long time, but while traveling at speed, a driver can take his or her eyes off the road for almost the length of a football field, posing a danger to both him or herself and others.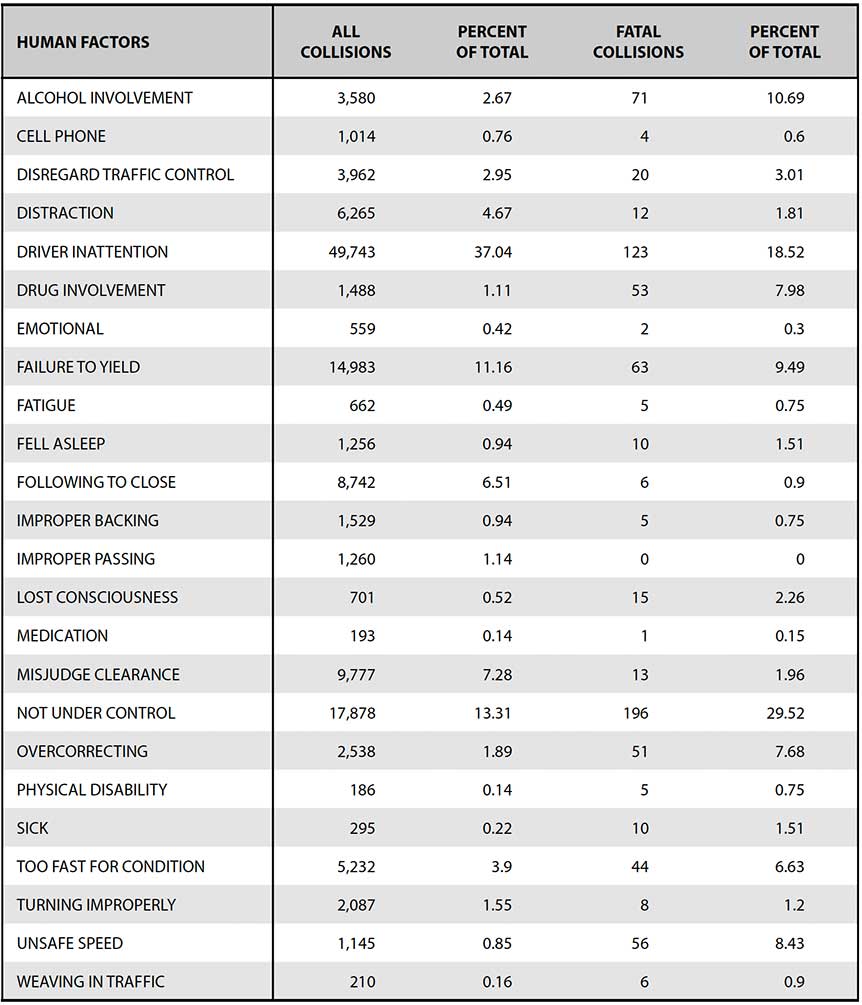 Kentucky Traffic Collision Facts 2018.
What's next?
So what do you do now? Still reeling from the crash, you must decide quickly how to proceed. There are many important steps to take and consider when dealing with an injury sustained from a distracted driving collision. The following is a simple breakdown of what steps you can follow to make sure you're well covered and taken care of. When personal injury is at play, Warnock & Warnock is an integral tool in ensuring you will be compensated for what you deserve.
Step 1: Make the 911 call
Immediately call 911 when you've been in an accident and wait for the police to arrive. Don't get out of your car unless it's safe and you are physically able to do so without risking further injury. Having a police report can be helpful for filing the accident with your insurance company by offering an extra layer of support should the other driver be without insurance.
Step 2: Document everything
If the accident isn't too serious, and your injuries allow for it, take pictures of the scene, including damage to your car, and any other relevant details. Be sure to acquire the other drivers' insurance information.
Keep in mind that an injury can be not only be physical but psychological as well. Be sure to consult a physician regarding any injuries and lasting effects and to keep accurate records in your medical files. These could come in handy when dealing with the insurance company and in the event of a lawsuit.
Dealing with insurance companies can be difficult as they try to resolve the accident with as little cost to them as possible, which isn't always in your best interest.
Step 3: Call Warnock & Warnock
You need someone who will fight for you and ensure you're treated fairly. An experienced personal injury attorney can try to maximize your settlement and not let insurance companies off the hook. Matthew J. Warnock is an aggressive personal injury attorney who will ensure you are compensated for someone else's negligence. Call the offices at Warnock & Warnock at 606.473.5381 to get the process started as soon as possible. You may also complete a contact form on our website here.
Related articles: Five Tips After Being in a Car Accident, Social Media Mistakes After a Car Accident