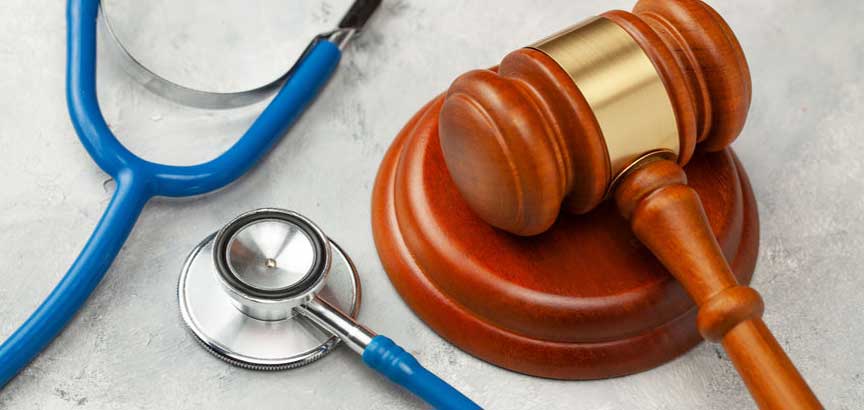 I get the phone call several times a week from clients calling about their family member possibly losing their home or other assets if they go into a nursing home. With life expectancy and high level of medical care, people are living longer and this issue is becoming very prevalent. A quick version of explaining the Medicaid Look-Back is tough to do but here is my attempt at helping to begin the conversation.
A Medicaid applicant's eligibility can be negatively affected when the individual (or spouse) transfers assets for less than fair market value during a period known as the "Look-Back Period." The Look-Back period is the 60 month (five year) period, which begins on the date that a Medicaid application is submitted.
Any transfers of real estate or other assets for less than fair market value made within the Look-Back Period must be disclosed to the caseworker.
Any gift during this time period can subject the applicant to a penalty period which can lead to unintended consequences. This penalty will cause the applicant to be ineligible for Medicaid beginning with the month that an application is filed, assuming they are otherwise eligible at the time. Also, the penalty can lead to Medicaid not paying any benefits until the penalty period ends.
On the contrary, under Kentucky law some transfers to spouses and children may be exempt. The rules on exempt transfers are very specific. So before making any hasty or bad decisions on gift transfers, call Warnock & Warnock LLP at 606.473.5381 to discuss your options.