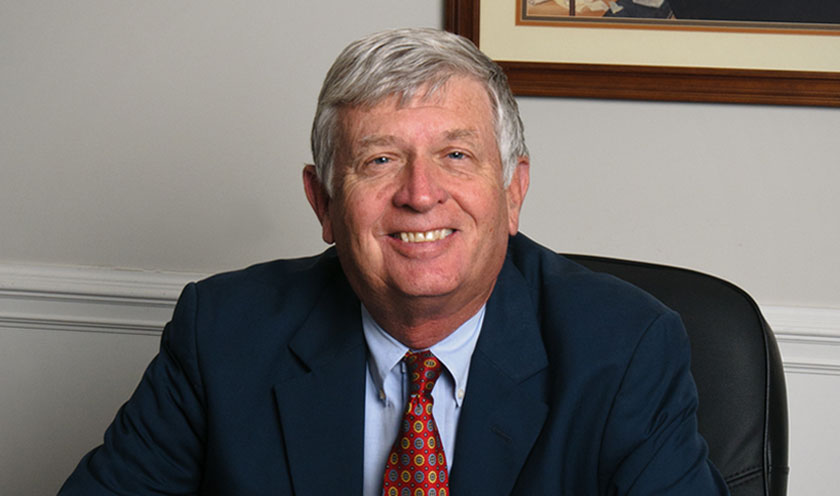 Frank H. Warnock was born and raised in Greenup, Ky. After graduating from Holy Family High School, Frank attended the University of Kentucky.
Upon graduation from college, Frank served in the U.S Army and served as a military policeman. After completing his tour of duty, Frank returned to Lexington, KY, and the University of Kentucky College of Law. In 1974, Frank graduated from UK School of Law with the Order of the Coif and returned to Greenup to form Warnock & Warnock with his father, Frank K. Warnock.
Upon his return to Greenup, his practice covered everything from criminal defense to real estate law. He also was appointed the Greenup County Master Commissioner as well as the Greenup County Domestic Relations Commissioner and still serves as the former.
Bar Admissions
Kentucky Bar Association
United States District Court – Eastern District of Kentucky
Professional Organizations
Kentucky Bar Association
Boyd County Bar Association
American Bar Association
Community Organizations
First & Peoples Bank and Trust Board of Director
Our Lady of Bellefonte Board of Directors – past chairman
Our Lady of Bellefonte Hospital Foundation – past president
Russell Rotary Club – Past President