WARNOCK & WARNOCK LLP
A small firm getting big results for over three generation for the people of Eastern Kentucky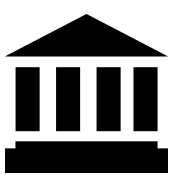 Personal Injury
Covers any wrong or damage done to another in his person, property, rights, or reputation. Examples include professional malpractice, wrongful birth, wrongful death, liable, slander, trespass, and nuisance.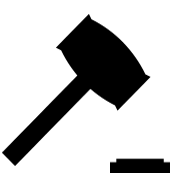 Wills, Trusts, Estates
Wills, trusts and estate law is the practice of dealing with planning for conservation and disposition of estates, giving due consideration to the applicable tax consequences, both federal and state.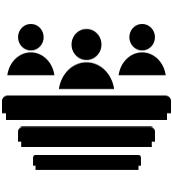 Family Law
Encompasses such areas as: adoption, child custody and visitation, children's rights, child support, spousal support (alimony), separation agreements, civilian and military divorce.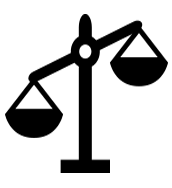 Real Estate Law
Real estate transactions, such as purchases, sales, and leases, are governed by a wide body of federal and state law, and the requirements established by state law often differ from state to state.
LATEST POSTS FROM OUR BLOG
Starting with the basics, divorce is the dissolution of a marriage through legal means. It is by no means a simple or easy decision, but Warnock & Warnock can make that process more manageable. There are a number of important things to consider when filing for...
NEED A LAWYER?
Initial consultations are free of charge!
Call: (606) 473-5381
If you are in need of a lawyer/attorney, consider the law firm that has served in and around the areas of Ashland, Russell, Flatwoods, Raceland/Worthington, Greenup, South Shore and Vanceburg in Greenup, Boyd, Carter and Lewis counties in Kentucky for almost sixty years and three generations.
Please fill out this form and we will be in contact soon after.